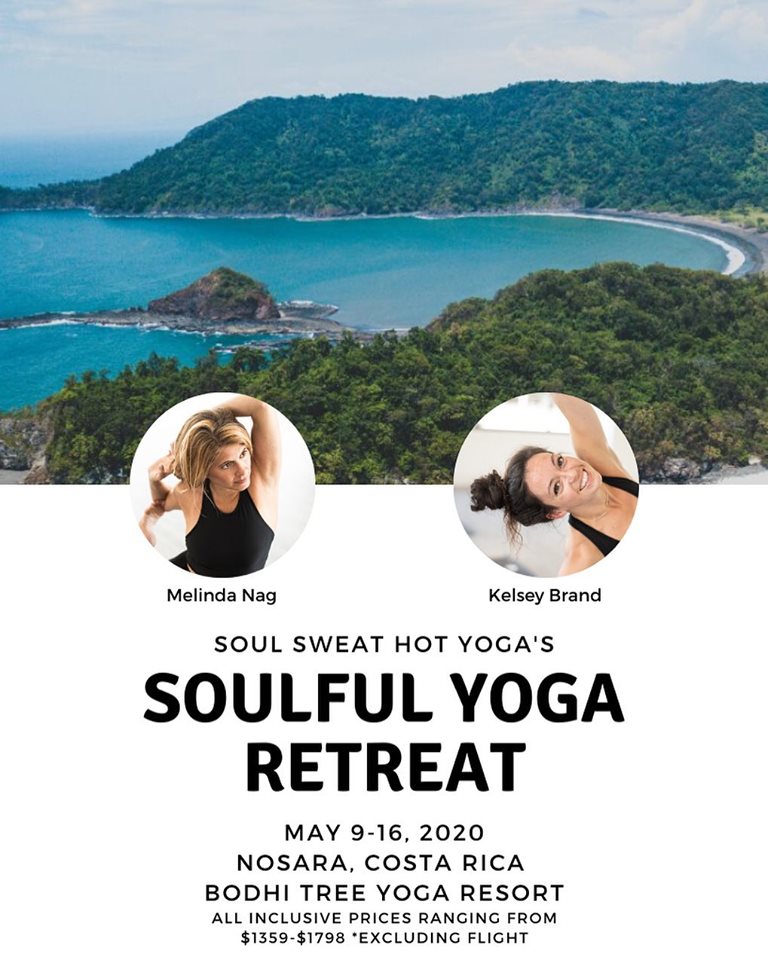 "Wake with howler monkeys, meditate beside gentle streams and be serenaded by the symphony of the jungle."
All inclusive (excluding flights)
Rates include:
-7 nights, 8 days at 5 Star Bodhi Tree Yoga Resort.
-Exquisite accommodations in the lush Costa Rican jungle, with the beach just a short walk away.
-Breakfast, lunch, and dinner made from fresh, local ingredients.
-Daily Yoga + Meditation Classes
-Transportation to and from Liberia Airport for flights arriving May 9th between 11-2pm and departing Liberia Airport  May 16th after 1:00 pm.
*Additional cost for juice bar, beer, wine and excursions.
Room options:
-Dorm Room – $1359 — Three People

*A shared dorm room reservation includes one twin bed with a shared bathroom, open air shower, air conditioning and WiFi.

-Jungle Room – $1586
Two People (Option to add one person)
Includes two queen beds, luxurious bathroom, air conditioning, WiFi, outdoor shower and patio.
-Tree Top Queen – $1762
One Person
Includes one queen bed, private bathroom, open air shower air conditioning, WiFi and a balcony.
-Queen Bungalow – $1832
Two People
Includes two queen beds, luxurious bathroom, open air shower air conditioning, WiFi and a balcony.
-Bodhi House -$1848
Four People
Includes two king bedrooms, two luxurious full en suite bathroom with walk in closets, outdoor lounge, wet bar, air conditioning, WiFi and private pool.
To register for the Soulful Yoga Retreat click here–
To answer some questions about your stay so we can make it the best experience possible, click here–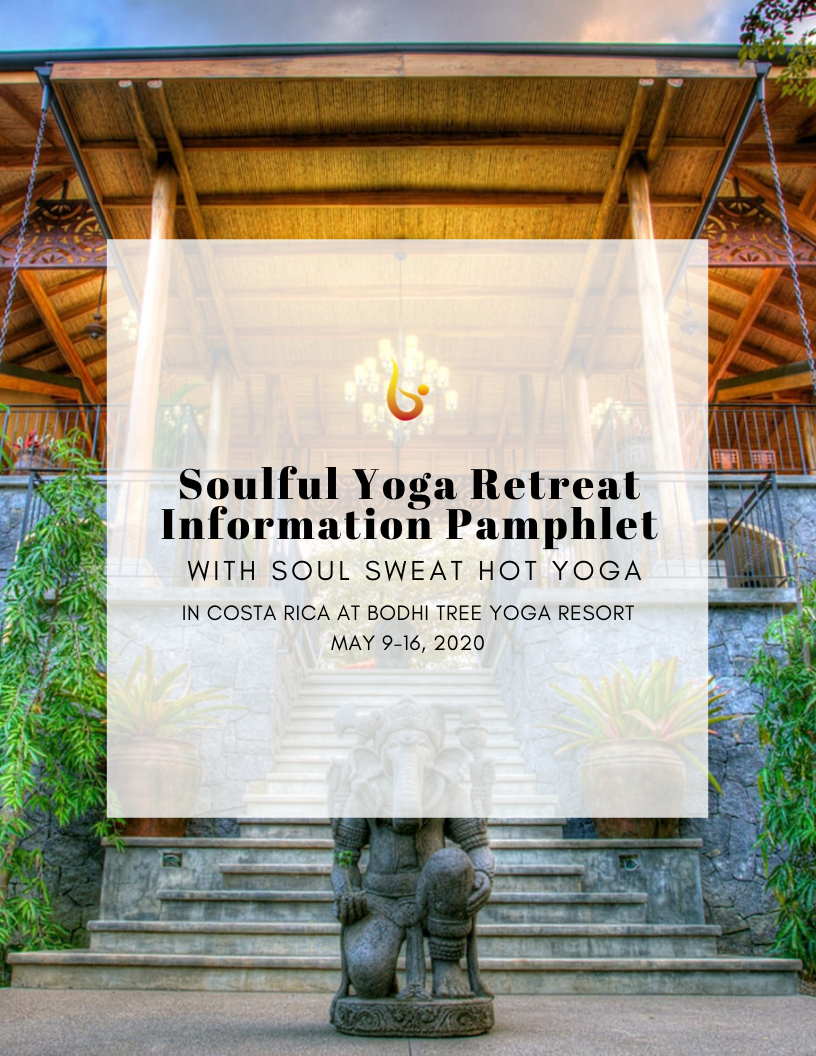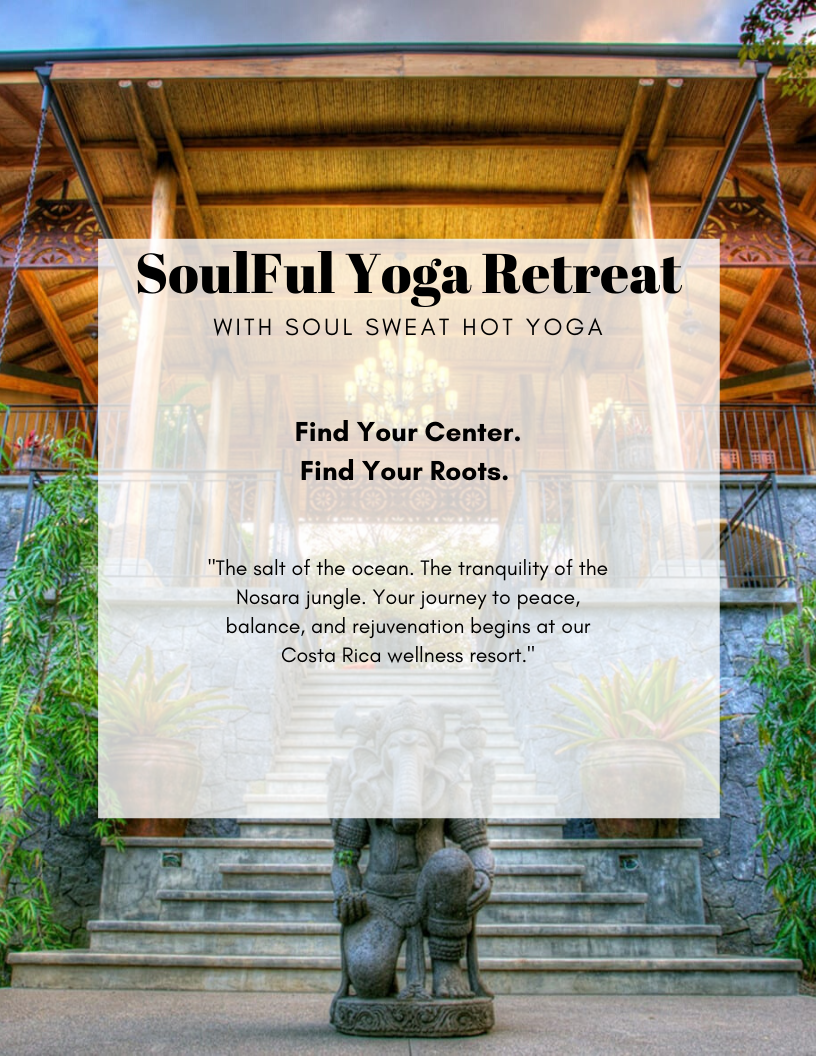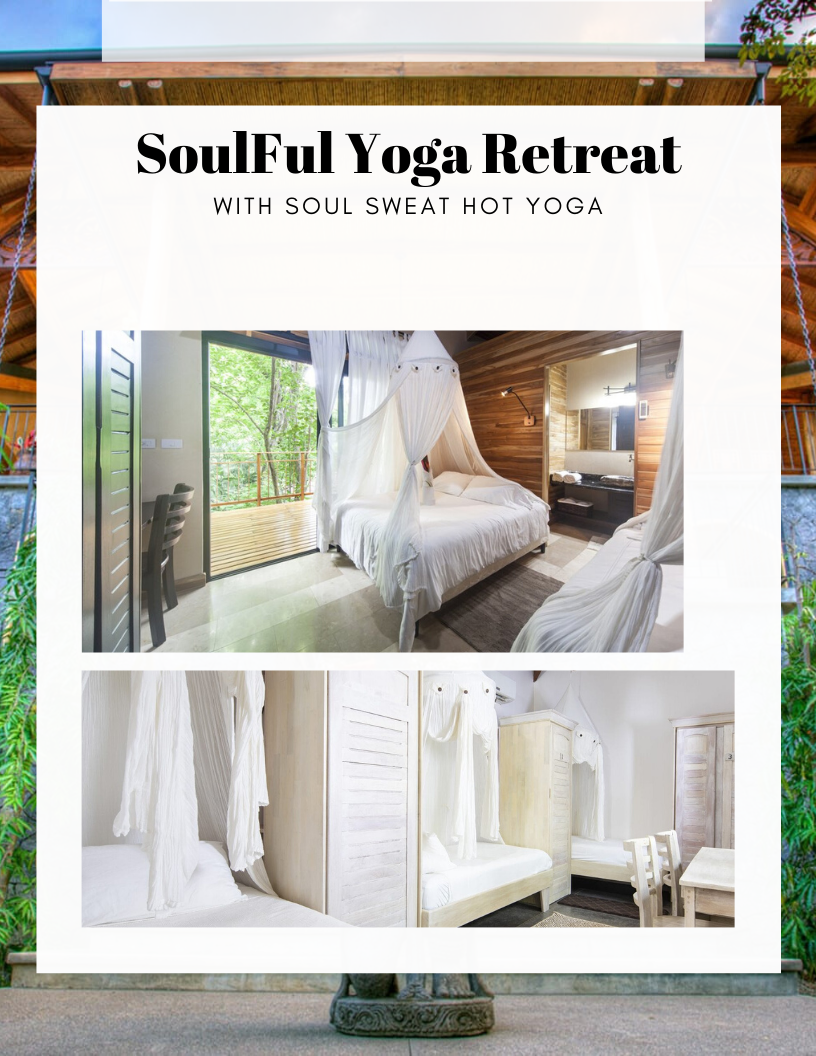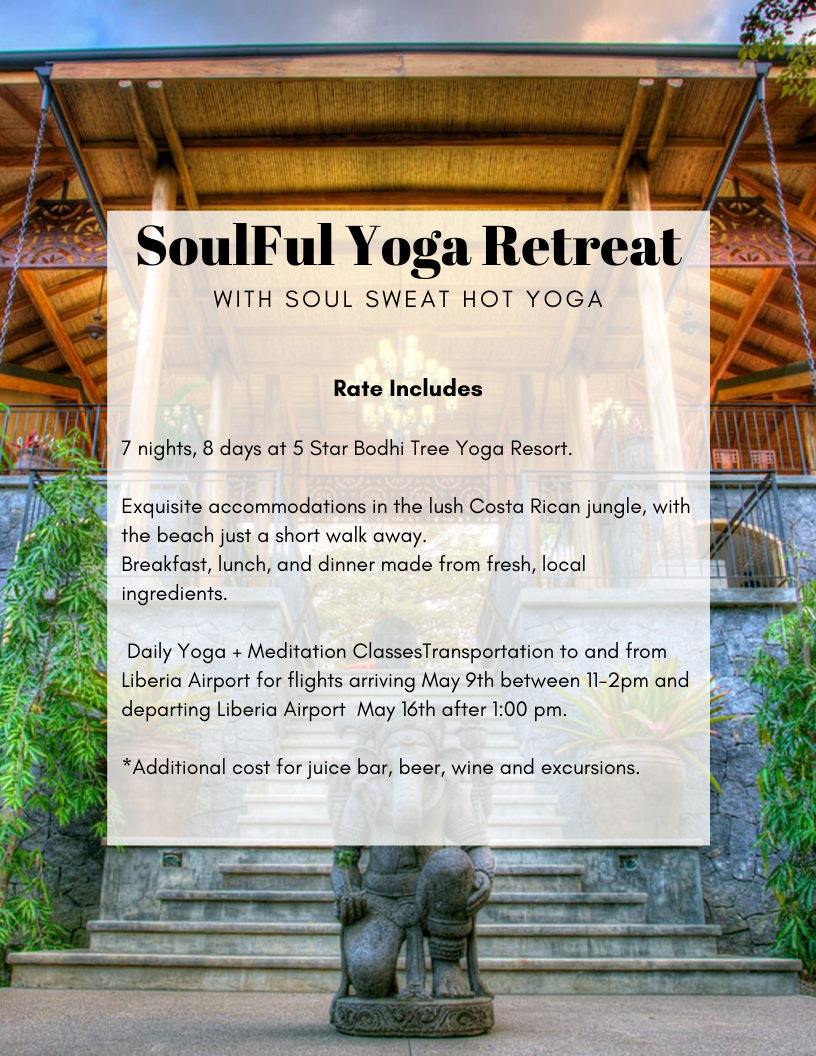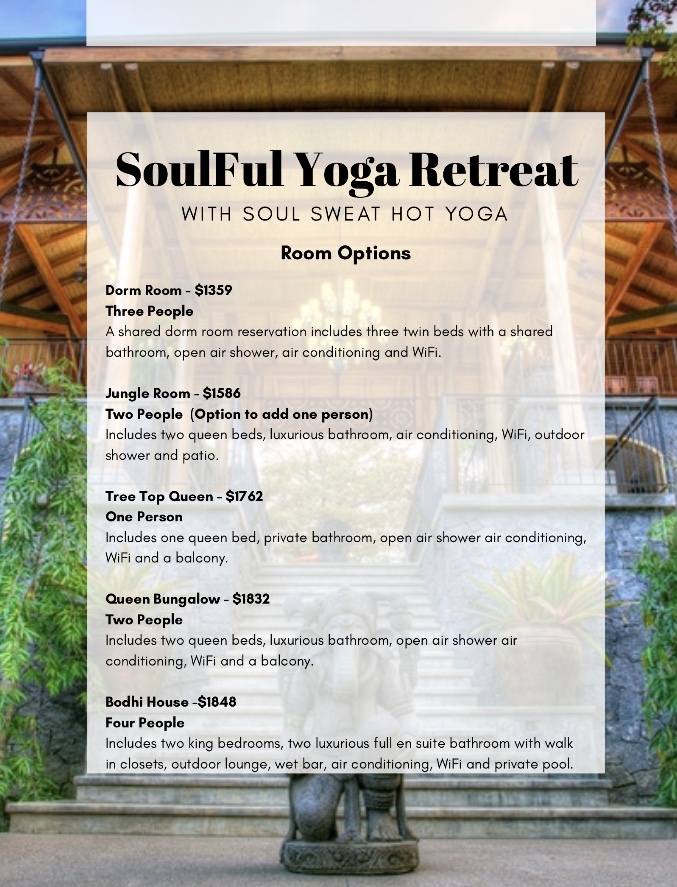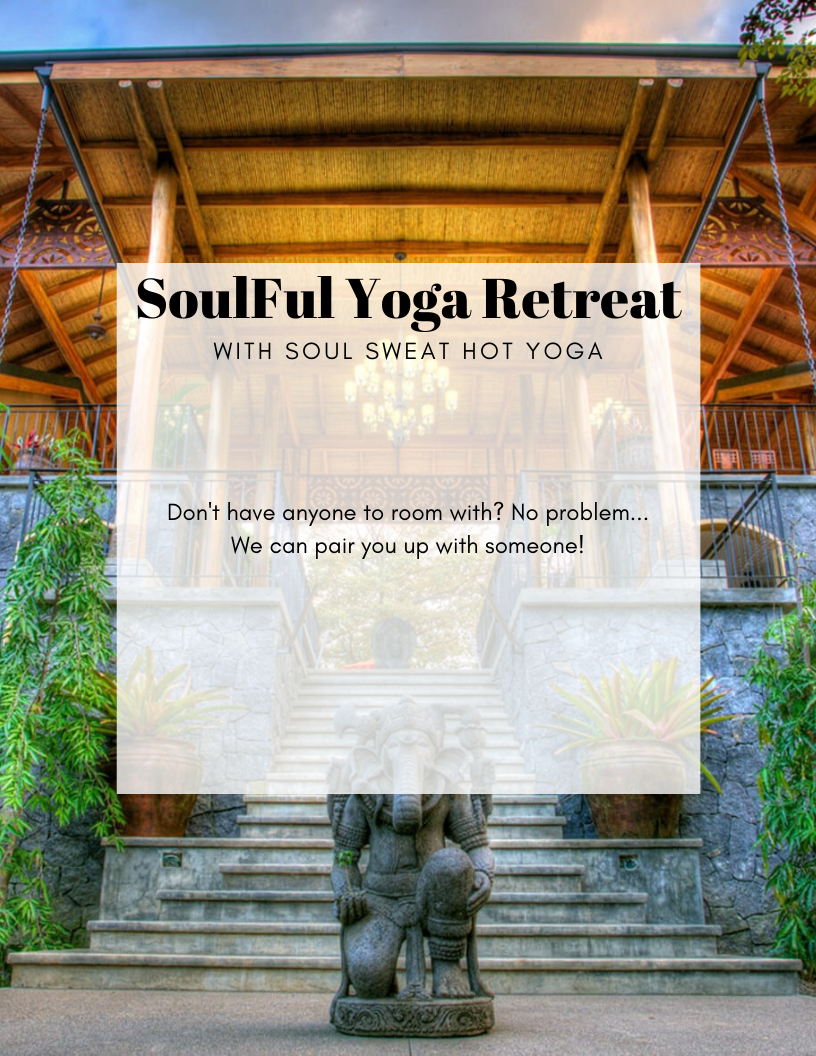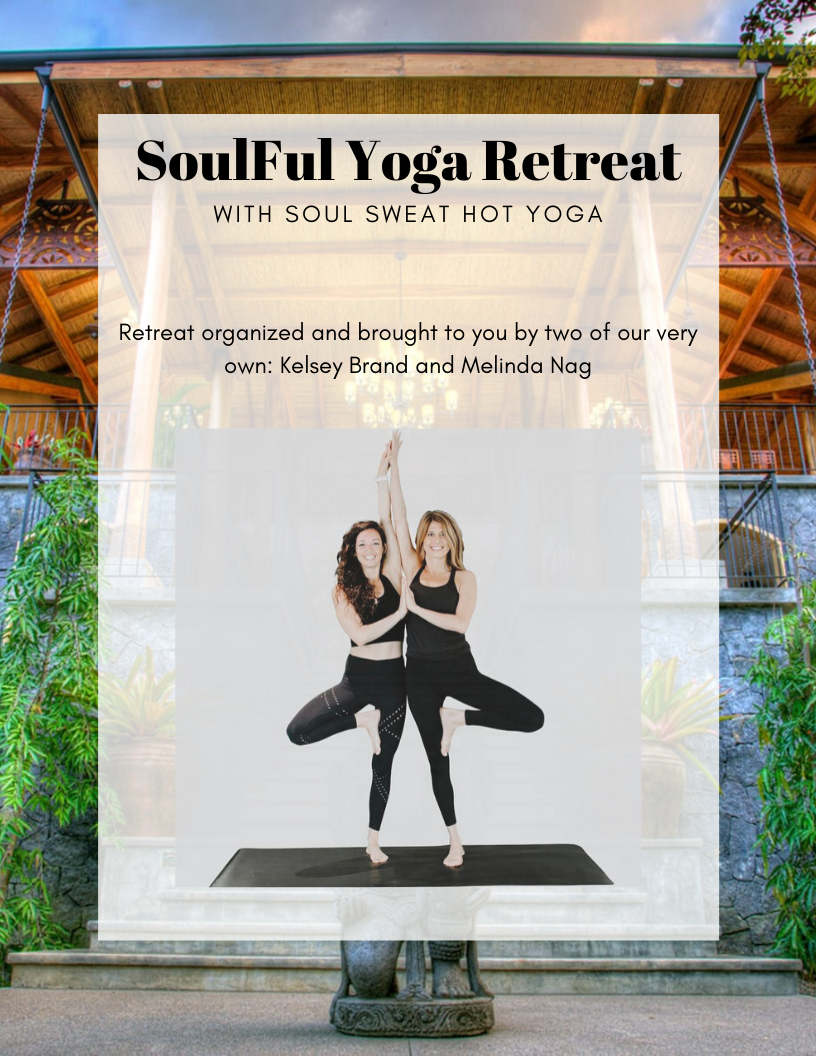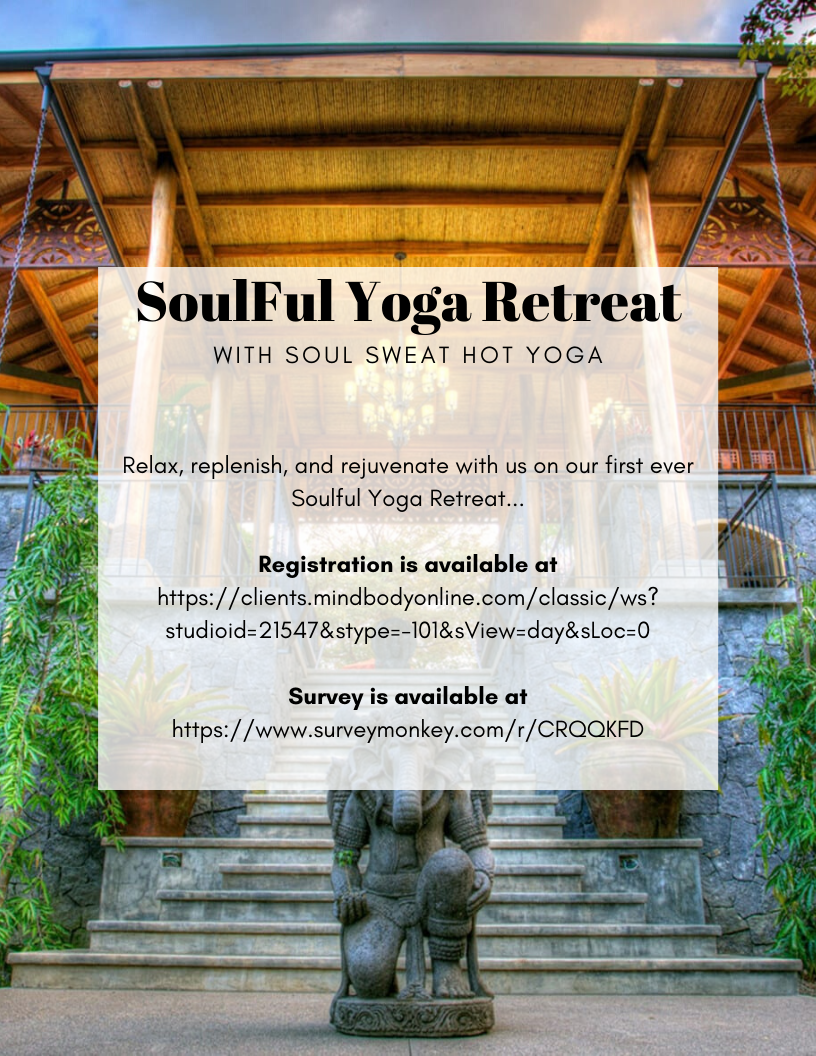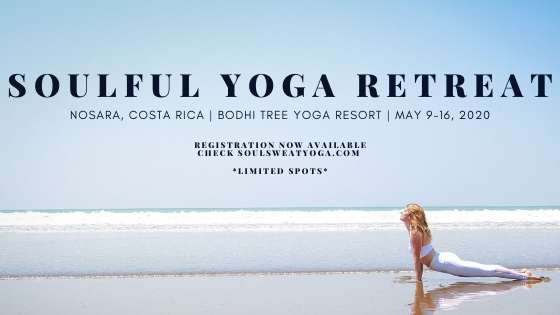 MEET YOUR RETREAT LEADERS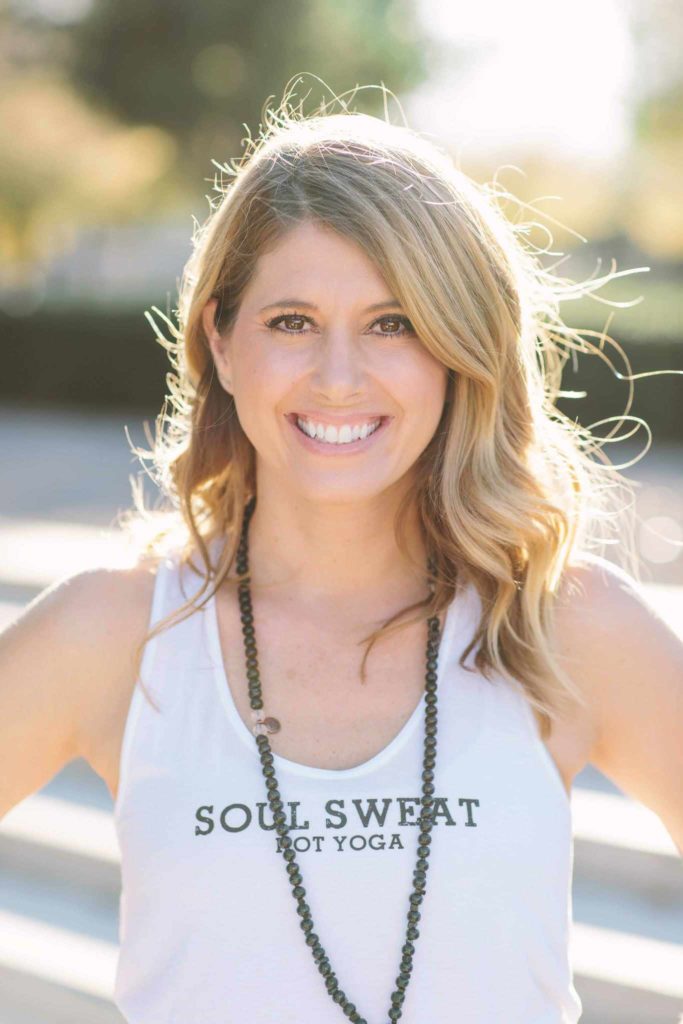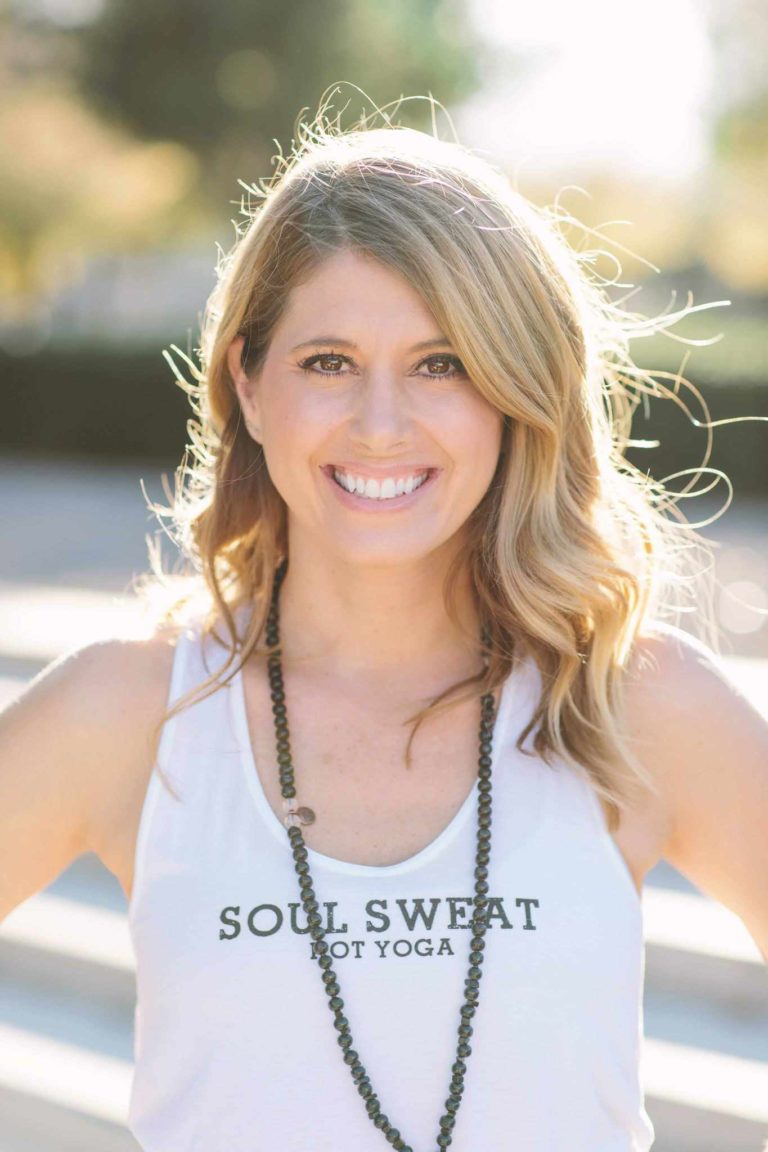 Melinda Nag
Retreat Leader
Melinda Nag and her husband, Jayson Nag, are the founders of Soul Sweat Hot Yoga (SSHY). Melinda is a 500 hour RYT.  She received her 200 hour cetification with Sumits Hot Yoga creator, Sumit Banjeree.  She later went on to complete her 300 hour advanced yoga certification with Wanderlust Austin under the guidance of teachers and mentors Leah Cullis and Kate Waitzkin.  Melinda also received certification in both yin and aerial yoga. When not at the studio, Melinda can be found with her other loves – her husband and her pups — Sir Charles and Lord JoJo, and her cats –Sméagol and Kitty.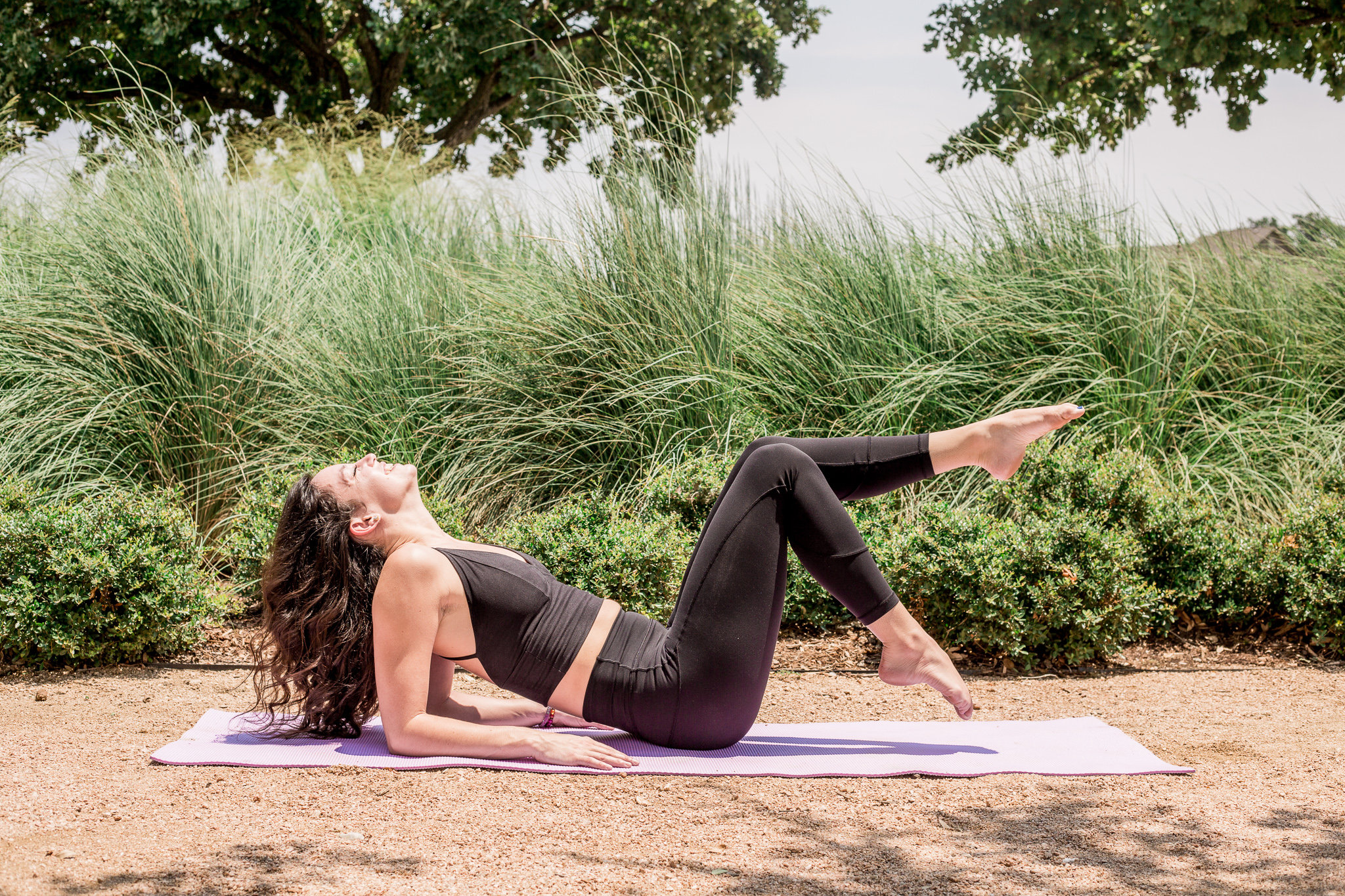 Kelsey Brand
Retreat Leader
Kelsey Brand is a 200hr RYT. She received her certification through CorePower in Fort Worth, TX. With her extensive background in gymnastics, fitness, and coaching, she instantly fell in love with practicing yoga. This full-time fitness enthusiast is known for her heart-pumping music and Soul Strength classes. She thrives off of creating challenging sequences where students will break boundaries and built new limits, all with smiles on their faces. Kelsey is an Indiana transplant. She has a true passion for travel, and uses it to expand her comfort zone. At 18, Kelsey moved to San Diego where she grew in her independence. She then decided to relocate to Fort Worth, and has been constantly challenging her comfortability in new surroundings, projects, and goals in and out of Fort Worth.